• The Year That Was: UP's Past Season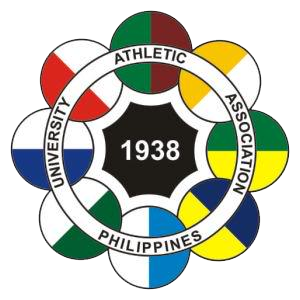 The University of the Philippines Fighting Maroons finished out of the podium (fourth) in the UAAP Season 79 despite two titles – the 15th UAAP championship to women's swimming and the third straight plum for women's badminton, their ninth overall. Nine teams took home bronze trophies for the Diliman-based squad as the University ends with 214 points – 22 points shy from 78's 236.
University of Santo Tomas regained the overall championship from De La Salle University at 312 points, a runaway victory from the latter which has 269 points. It is the España-based institution's 41st "biggest trophy."
The following shows the points garnered by the teams in the past season. (15 points are awarded to champions, 12 for runner-up, 10, 8, 6, 4, 2, and 1 are given to the other teams in order of finish).
▲ Back to top